Environmental.
Supra Canada and all of our products are environmentally friendly, LEED certified, and enhance user experience.  Solar cells are more efficient with clear surface coatings.  Buildings require less maintenance, and reduced use of harsh cleaning chemicals, cleaning cycles are reduces saving precious water and expense.  We are a company that believes in the science of clean, safe, and end user benefits.
Allow us to show you the benefits of our products and the application benefits, you will see a value equation that just makes sense.
Environmentally Friendly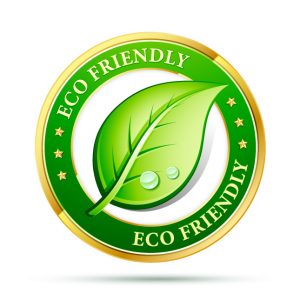 Yes we are. We are proud to contribute to a greener, less toxic environment. No more harsh cleaners seeping into our ground soil or ground water, we offer smart, sustainable, zero emission and safe alternatives to our Customers. We can offer products that have the highest Green Standards and some of our products are in compliance in association with USGBC'S LEED Rating System. We are even able to offer webinars that may qualify towards you earning additional Continuing Education Credits, helping you maintain your Professional Industry License or Certification.
Protects and seals surfaces for easier next time Cleaning and Maintenance.  Cut down frequency of cleaning cycles due to perceived "self-cleaning" activities provided via Mother Nature – the wind and rain.
Protects Surfaces from environmental contaminants, mitigates re-soiling and re-staining. This covalent barrier allows the sun to shine through.
Repels Water – Helping to prevent associated rain borne embedded staining and aids in a perceived 'self-cleaning" capacity.
Reduced need for chemicals and labor when it comes to next time Cleaning and Maintenance.
Helps Manage Refraction and Reflection of light by filling in the peaks and valleys; this will help improve the solar panel functionality, efficiency and output.
User Safe & Environmentally Compliant
. . . . . .  And so, so much more, let's get it on! The panels that is!